Join our team at Heritage Real Estate. Experienced agents in Southeast Michigan enjoy many benefits over other brokerages:
85/15 Commission split for experienced agents
70/30 Split for agents in training who have not yet completed 12 real estate sales transactions
$12,000 Annual cap
No "compliance" or "records retention" fees for the first 12 transactions completed annually, then $295 fee per transaction thereafter
That's it! We have a simple & transparent commission structure.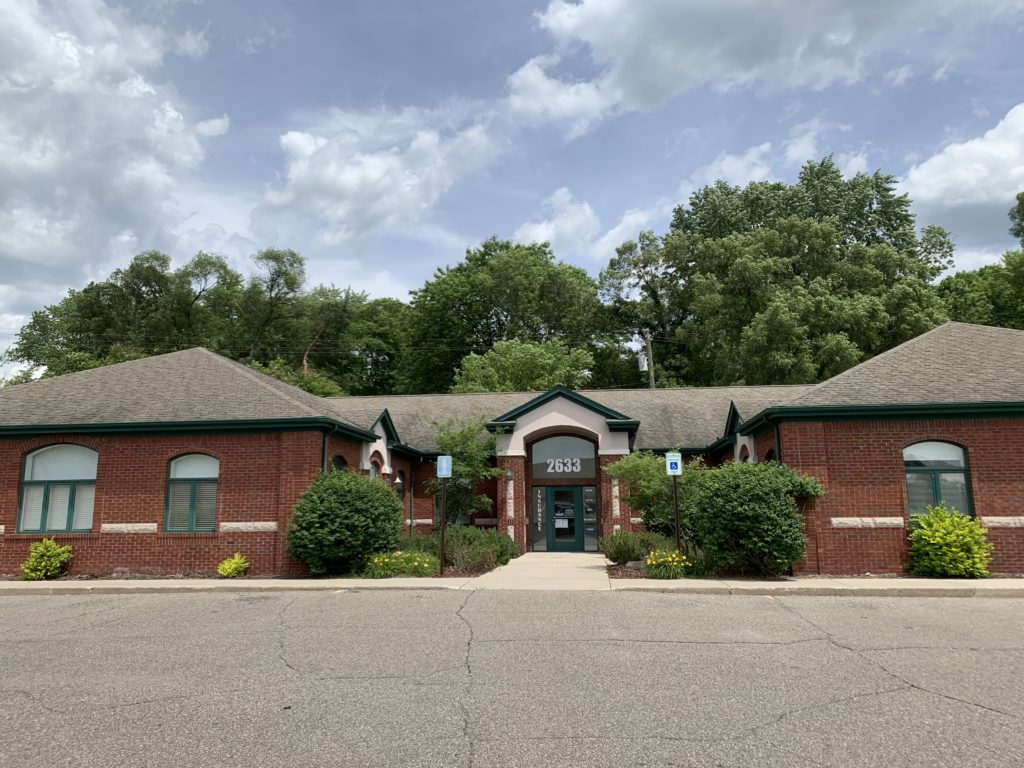 No monthly fees
No fees for E&O (all E&O covered by brokerage)
No franchise fees
Regular team meetings, support & training and broker attention
Buyer & seller leads to all agents
$1000 Bonus for bringing another experienced agent into the brokerage
Use of office and conference room
Dotloop
Showingtime
Positive environment
24/7 Phone receptionist service
We look forward to hearing from you!