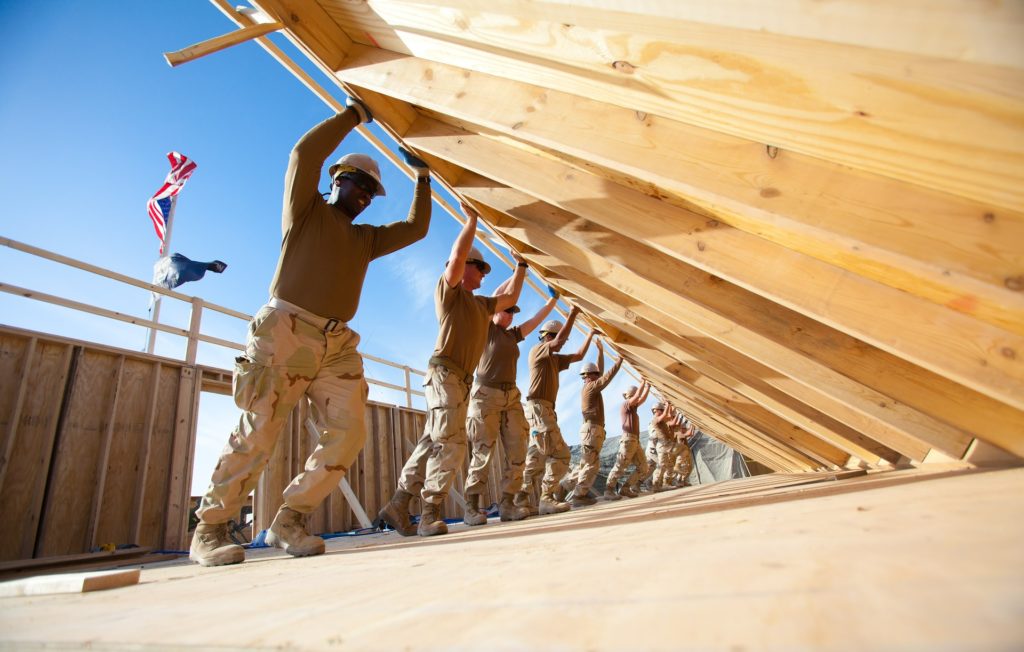 Recommended Home Resources is your guide to area contractors, inspectors, lenders, and title companies. This guide is the perfect resource if you are looking to buy, sell, or upgrade a home. These trusted professionals provide high-quality work and exceptional service. The contractors and businesses below have been vetted and recommended by our company as well as many satisfied clients. If you want a job done right, contact the following individuals and businesses. You will not be disappointed. In addition to recommended home resources, check out my blog and my new home construction page for more information on realty do's and don'ts.
Recommended Contractors
Painter: Zac and Nik Alia (586) 531-9053
Electrician: Christian SJC Electric (586) 243-1628
Plumber / Heating & Cooling: Kris KD Mechanical (248) 467-0042
General Contractor/Kitchens/Renovations/Basements/Additions: ASA Construction, Kelli King (248) 390-2527
Mold & Attic Specialist: Attic Pros (586) 997-4000
Basement Crack High-Pressure Epoxy: Home Spec (888) 363-1212
Recommended Home Inspectors
Not all inspectors are the same. Some inspectors have different "levels" of certification and/or inspection. Additional certifications include water testing, radon testing, and other specialties. You should plan to pay the home inspector out of pocket at the end of the inspection. Many inspectors accept credit cards, in addition to cash or check.
Joe Germilhac Pillar to Post  248-817-7067
Recommended Lenders
Chris Newberry
Michigan Mutual
248-895-8660
NMLS #13314
CNewberry@mimutual.com
Perri Cauley  
Mortgage Resource Plus  
248-642-4600  
perri@mrploan.com
Brent Green
Lake Michigan Credit Union
586-697-0199
Brent.Green@lmcu.org
New Construction/Vacant Land Lenders
David Bishop
The State Bank
810-714-3959
davidb@thestatebank.com
Brent Green
Lake Michigan Credit Union
586-697-0199
Brent.Green@lmcu.org
Tim Weaver
Northpointe Bank
810-412-8240
tim.weaver@northpointe.com
Physicians Only Loans
Brent Green
Lake Michigan Credit Union
586-697-0199
Brent.Green@lmcu.org
Sandi Jameson-Frith
Huntington Bank
586.871.8002
sandi.frith@huntington.com