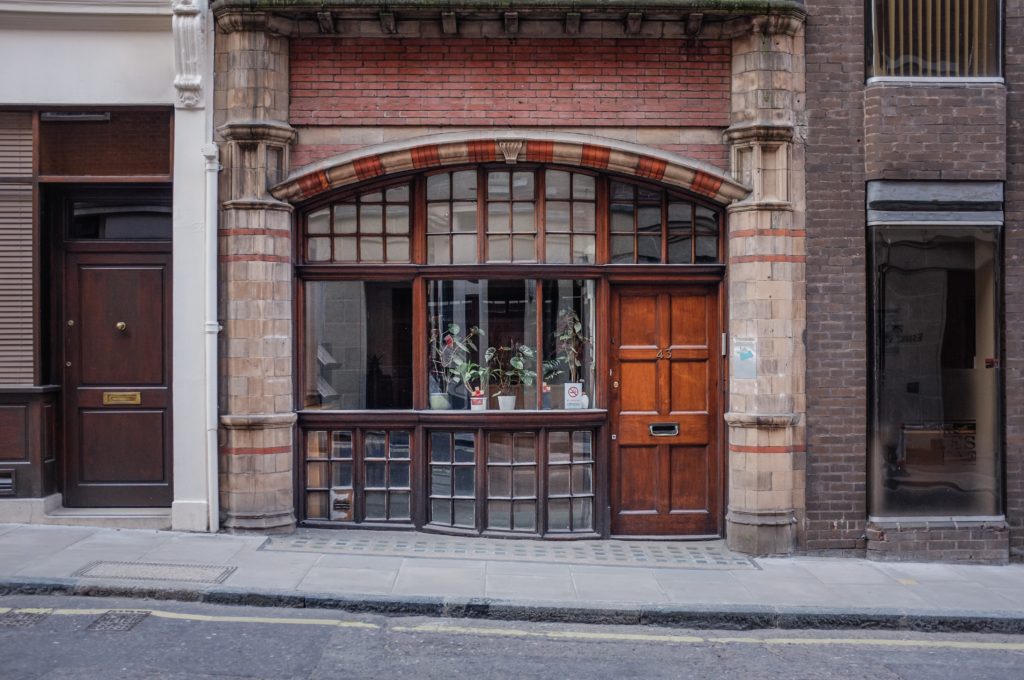 – Clarkston Places To Shop –
Browse. Shop. Explore. Find.
Clarkston Places To Shop offers an array of local stores and quaint boutiques. Perfect for a quick shopping trip or day out with friends. Whether you are looking for the perfect gift, latest styles, or something one of a kind you can find it in this picturesque town. Clarkston has everything you need for entertaining and more including organic foods, sweet treats, housewares, decor, furniture. and the perfect outfit.