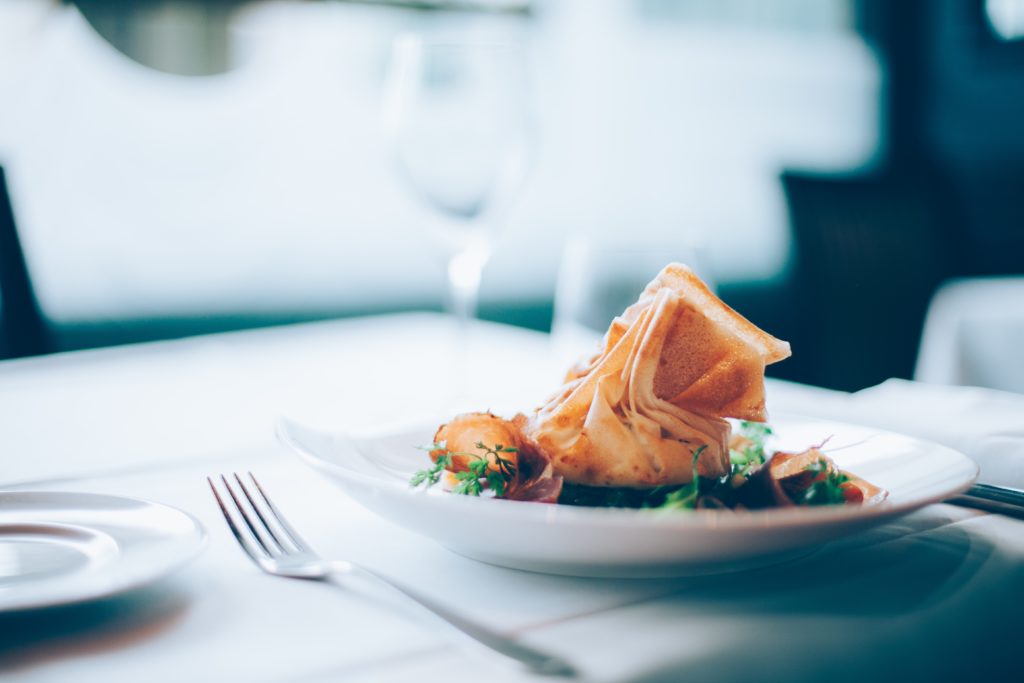 – Clarkston Restaurants –
Discover Highly Acclaimed Restaurants & Culinary Creativity in Your Hometown.
Clarkston Restaurants offer a mix of trendy and hip, fine dining, and local hometown fare that a true foodie can appreciate. The list of dining possibilities includes restaurants featured on Diners, Drive-Ins and Dives, Latin American food with an Asian twist, hand-crafted BBQ that is so good that customers wait in line for hours, a hibachi grill, old-world Italian specialties, succulent steaks as well as vegetarian and vegan cuisine. Come with a big appetite, a sense of culinary adventure and discover award-winning local eateries that will have you coming back again and again.