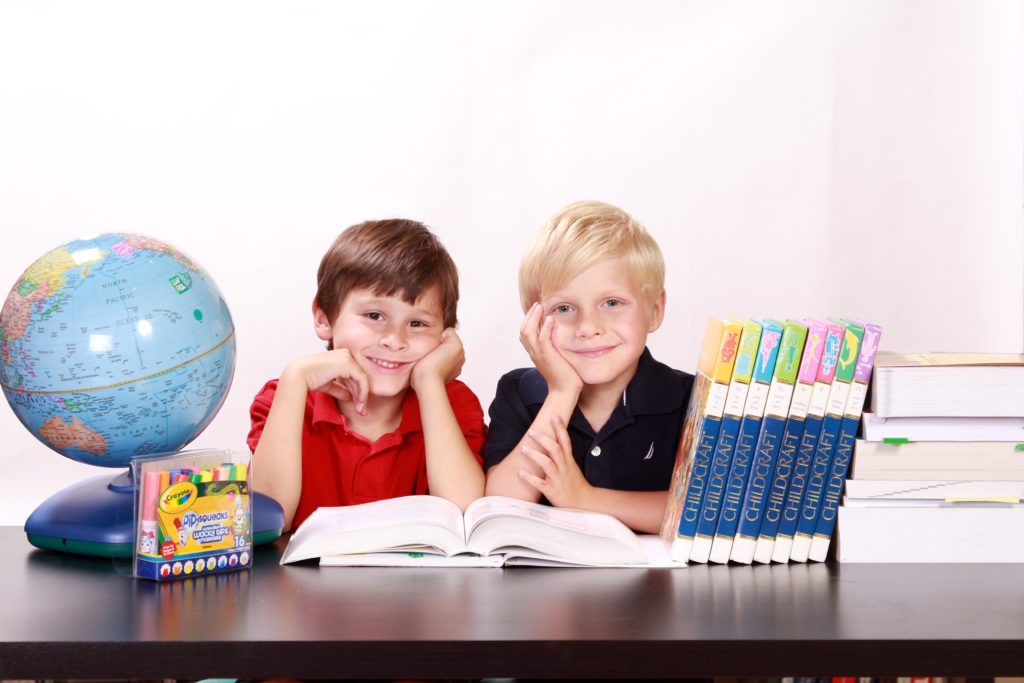 – Clarkston Community Schools –
Academics. Sports. Music. Clubs.
Clarkston Community Schools is a highly rated, public school district located in Clarkston, MI. According to niche.com, it enrolls 7,492 students in grades PK-12 and the student-teacher ratio is 18 to 1. It ranks as one of the Best School Districts For Athletes in America with 30 varsity sports programs. Additionally, Clarkston schools build on four pillars of excellence: Whole Person Development, Foundational & Academic Skills, Student-Focused Learning, and Future Pathways.  Accordingly, the school offers 16 AP Courses, an IB Program, Dual Enrollment, Band, Orchestra, Choir as well as 39 High School Clubs.