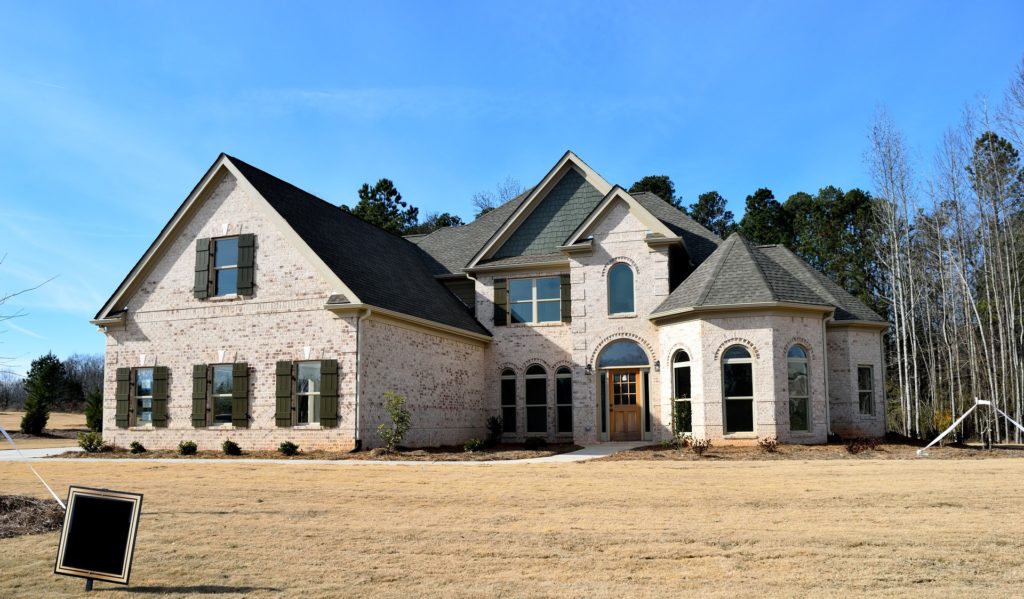 Whether you're thinking of building from scratch or buying a home in a new subdivision, you're in the right place!
Hi, I'm Michele Shinedling Broker/Owner at Heritage Real Estate. I'm not only a real estate agent; I also hold a Michigan Builder's License. No, I won't build your home 😃 but I will help you find the right home. I can negotiate the very best new construction deal for you. We can assist you to find the right lot. Help you understand which upgrades yield the best return on your money. Additionally we can connect you with one of our favorite local builders.
THINKING OF BUILDING A HOME?
Would you like a copy of our new construction checklist?
Check out our new construction videos below:
New home construction resource: things you definitely need to be made aware of before you meet with the builder
You Have No Representation Without a Realtor By Your Side
Questions to Ask When Buying New Construction
Six Home Upgrades that Give the Most Bang for Your Buck