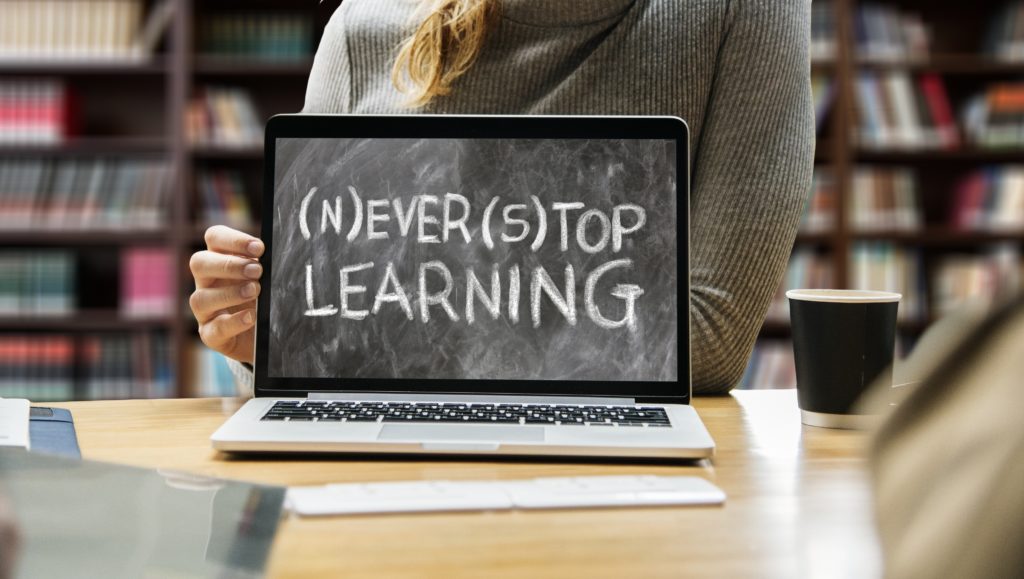 – Oxford & Lake Orion Schools –
Academics. Sports. Art. Music. Clubs.
Oxford and Lake Orion Schools provide an excellent education, exceptional teachers as well as trusted boards of education. They also have a plethora of resources to help students thrive. Additionally, they possess amazing communities to support them. Heritage Real Estate is proud to support our schools.
Oxford Community Schools
A highly rated, public school district located in Oxford, MI. According to niche.com, It has 5,334 students in grades Pk-12 with a student-teacher ratio of 18 to 1. As a highly rated school district, Oxford provides many educational opportunities. Educational opportunities include a K-12 language program, PK-12 orchestra program, the only PK-12 IB Authorized World School district in Michigan offering the IB Diploma program, Michigan Blue Ribbon Exemplary Schools, Ten different state-approved Career and Technical Education programs, including four CTE Early College programs and a dual enrollment partnership with Lawrence Technological School, International Program, Virtual Academy, Dance Conservatory, 31 Sports and Countless National, Award-Winning, after-school organizations, and clubs.
Lake Orion Community Schools
A highly rated, public school district located in Lake Orion, MI. according to niche.com, it has 7,454 students in grades PK-12 with a student-teacher ratio of 19 to 1. The district boasts many educational opportunities: 6 Career Pathways. Career-Focused Vocational Training, High School Pre-Engineering Program, Recognized Music Programs, Comprehensive Art Program, Award-Winning Student Media, International Academy, Early College Program, Virtual Learning, 45 Sports, Award-Winning Clubs, and 210 Electives.