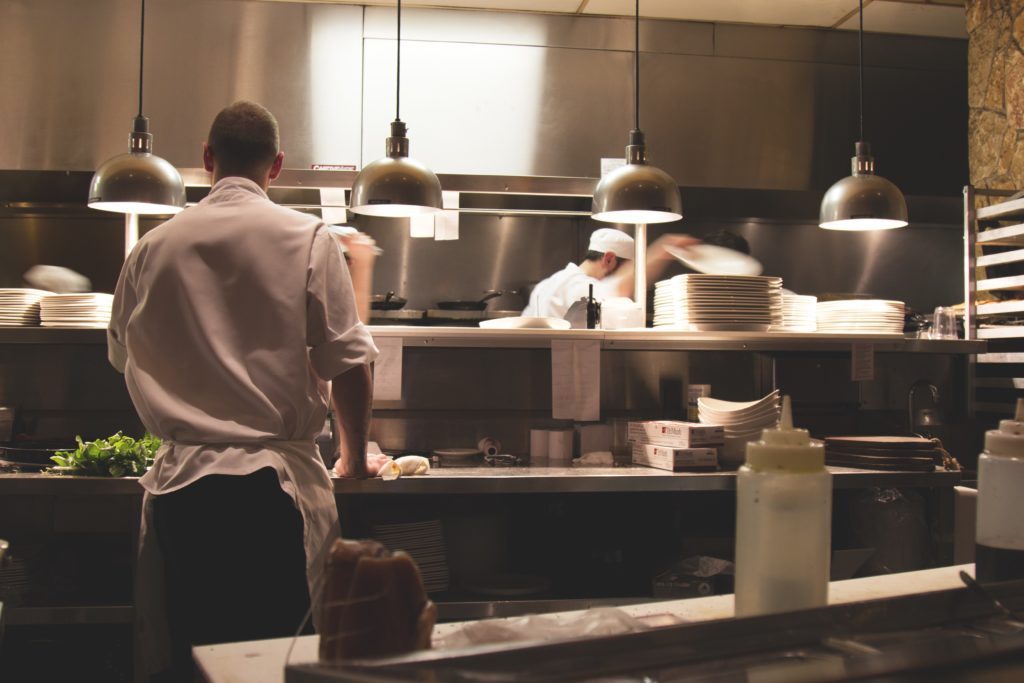 – Rochester Hills Area Restaurants –
Discover Some of The Best Restaurants In Metro-Detroit.
At Rochester Hills Area Restaurants you will find delectable dishes, trendy cuisine, local favorites as well as international fare. The list of dining possibilities includes mouth-watering steaks, fresh seafood, a hibachi grill, cuisine that transports you to Italy, Mediterranean street food, brick-oven pizza and hand-crafted sandwiches made with local ingredients that will have you hooked after the first bite. Come with a big appetite, a sense of culinary adventure and discover award-winning local eateries that will have you coming back again and again.