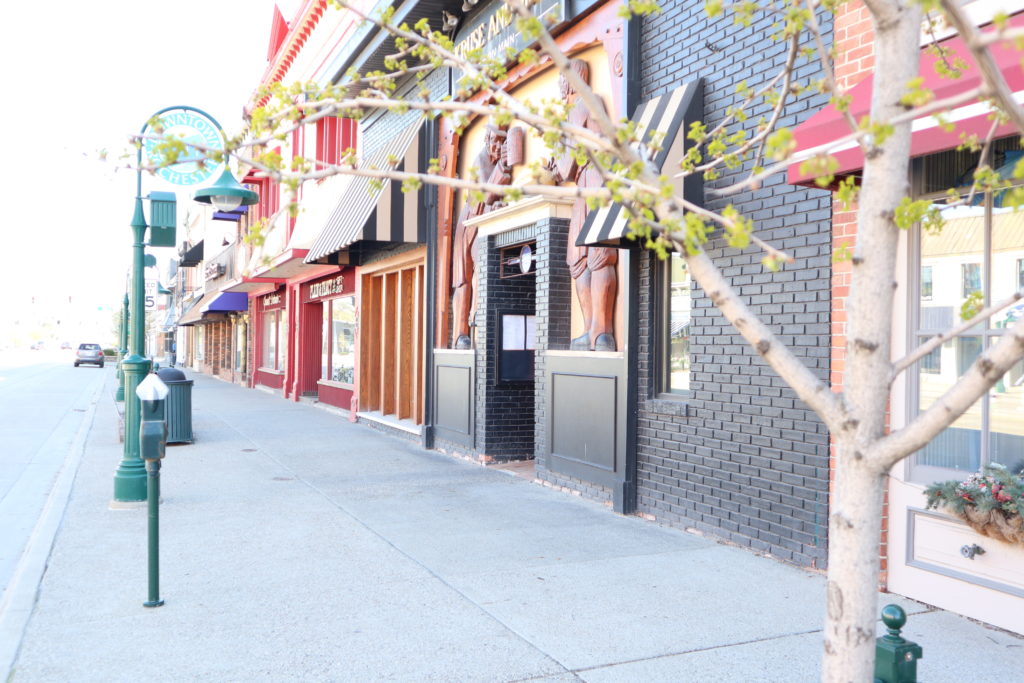 – Rochester Hills Things To Do –
Art. Nature. Golf. Family Fun.
Rochester Hills Things To Do is your source for entertainment. The area has performing arts, 10 golf courses, family fun and an abundance of trails and parks. With its many possibilities, you are sure to find something that fits your needs.
Indoor Activities
Movies, bowling, ice skating, hockey, indoor playscapes, robotics, engineering classes, museums including Meadow Brook Hall and the Rochester Museum, plays. concerts and other performing arts, painting, laser tag, pottery, art gallery.
Outdoor Activities
Festivals, high ropes course, golf, disc golf, basketball, volleyball, soccer, baseball, softball, tennis, pickleball, horseshoes, cider mills, petting zoo, apple picking, berry picking, archery, playgrounds, sledding hills, hiking, jogging, horseback riding, cycling, mountain biking, fishing, bird watching, geocaching, beaches, boating, swimming, kayaking, in-line skating, cross-country skiing, snowshoeing, watercraft rental, cricket, and a community garden.